"As we pursue our journeys, let us ever bear in mind that in train travel and in life, there are stations, there are departures, calls, schedules, and opportunities for being side-tracked and diverted. Wise is the individual who follows in his, the Savior's, paths. Safety and joy belong to those who will come and follow him. I bear witness to you today that God is eternal. We are eternal, and God never intended for us to travel alone."
~Marvin J. Ashton, "What Is Your Destination?", Ensign, July 1972, 62


"If we choose the wrong road, we choose the wrong


destination

."
~
Elder Dallin H. Oaks, "Be Not Deceived," Ensign, November 2004, 44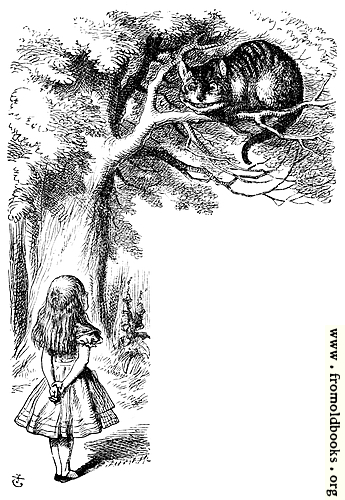 Alice: Oh, no, no. I was just wondering if you could help me find my way.


Cheshire Cat:

Well that depends on where you want to get to.


Alice:

Oh, it really doesn't matter, as long as...


Cheshire Cat:

Then it really doesn't matter which way you go.